WELCOME TO
DIVINE TEMPERANCE WITH COURTNEY OVERFIELD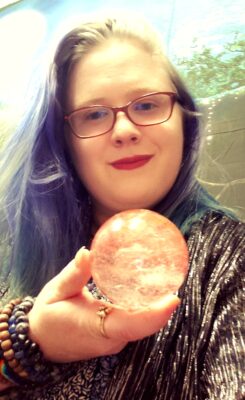 Remote and Phone services are available by appointment only! Her Private Office is located in Dearborn Heights, MI.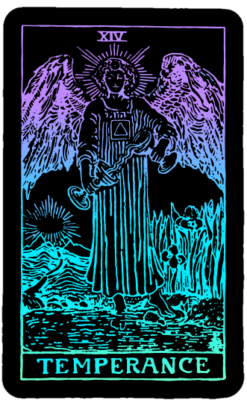 Being born Psychic, she has spent most of her life, honing her gifts and has dedicated herself to helping others do the same. 
Courtney is a Gifted Psychic who uses her abilities to allow others to see beyond the veil through psychic readings, mediumship, cleansing, blessings, healings, spell castings, and more!
Her goal is to have you feeling better than you did when you first walked in her door and have you feeling right at home.
She offers a multitude of services, including classes designed to help you nurture your own Divine Spark. Check out her service and class page for more information.
She also offers and makes handmade products such as her Archangel/Goddess Candle Kit Line, God Candle Kit Line, Limited Edition Kit Line, etc. that connect you to Spirit and allow you to achieve your personal goals, wishes, and much-needed manifestations.
Divine Temperance offers a large variety of metaphysical products. Be sure to venture over to her store page. She ships anywhere in the U.S. Take a look around, feel welcome, know that Courtney is sending you many blessings. Feel free to connect with her with any questions.
Sending you Love and Light.
Work directly with Courtney  through a  personal reading, psychic party, house blessings, spiritual cleansing, or spell casting.
Find amazing hand selected Stones, Crystals, including a line of hand crafted products designed to powerfully connect you to Spirit!
Join Courtney's classes on Rituals, Tarot, and  Wicca to assist you in developing your innate gifts and connect to the world beyond.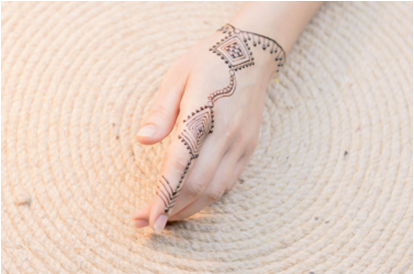 Palmistry
Palmistry- Information is gathered through your dominant hand and information provided will be on your life as a whole.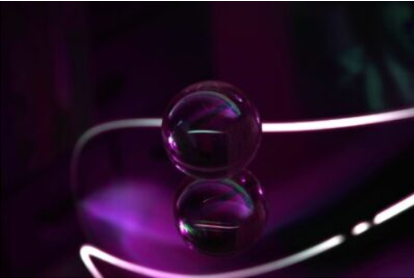 Crystal Ball
Crystal Ball- Images gather in the ball or the third eye and can come for any area of your life. This reading is more interactive.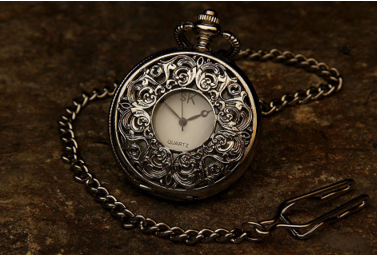 Psychometry
Psychometry- Would you like to know more about an object and the energy it carries? Many clients bring jewelry or pictures.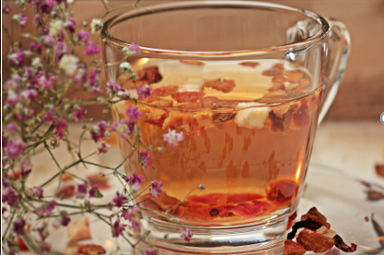 Tea Leaves
Tea Leaves- You do not need to drink the tea to enjoy this service. This reading paints your life as a whole as well as past, present and future and is interactive.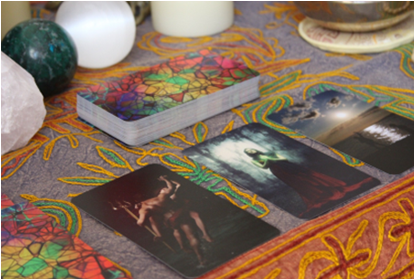 Tarot
Tarot- 78 cards are used to bring you information on your past, present and future.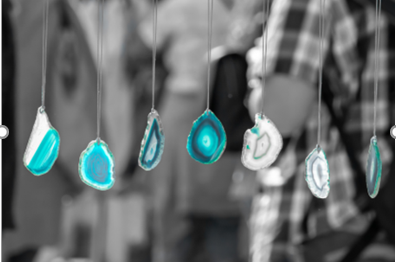 Dream Interpretation
Dream Interpretation- This can be asked for in any reading. Courtney will interpret the dream you had and give you a better understanding of its meaning.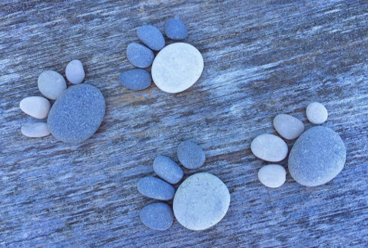 Pet or Animal Readings
Pet or Animal Readings- This service is best performed when Courtney can be near the animal. She does offer the ability for her to come to you to see the pet in its own habitat.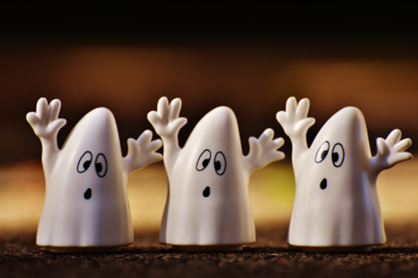 Mediumship
Mediumship – This offers you the chance to connect with loved ones, ancestors, and spirit guides. Is there someone passed on you would like to speak with?
LATEST CRYSTALS, ROCKS, STONES AND GOODIES...
Amazing reading, incredible how you knew so much about me and I'm so grateful to get all my questions answered, now I can be at peace. thank you for your wonder gift. And the rose is from my mom. Forever grateful. Patricia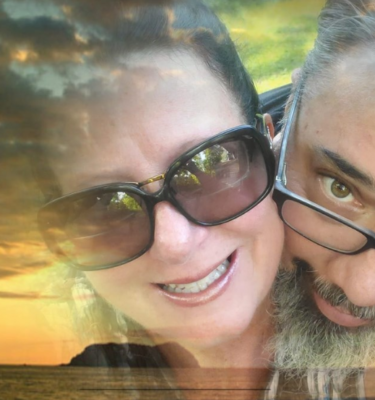 I have worked with Courtney in the past and she is the real deal!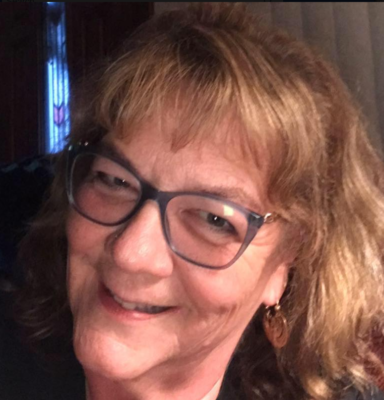 Courtney is amazing I wouldn't go to anyone else for a reading but her she is very very accurate
Courtney was wonderful and her candle sets are powerful and work fast. Love her and her products!!!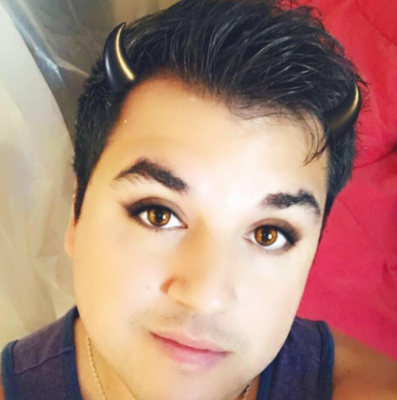 Went to a reading part at a friend's and was blown away! She wanted to read me in private so I will be going to her for a private reading hopefully soon.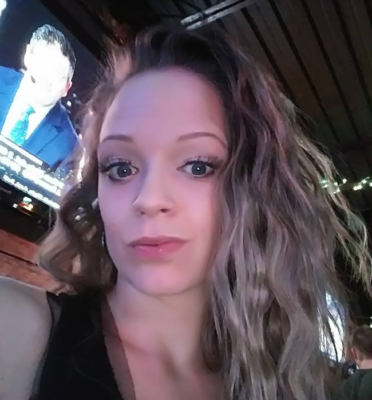 Courtney's readings are accurate and she's straight to the point. She doesn't waste your time or money. I recommend her often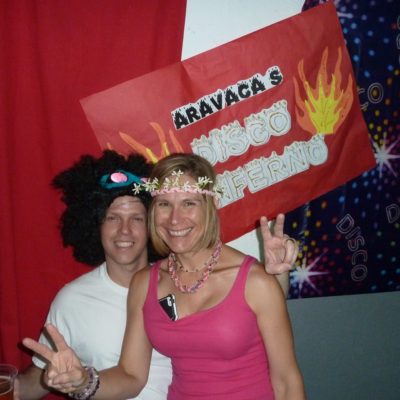 LATEST ARTICLES, NEWS AND UPDATES...
I know a lot of you are talking about New Year's resolutions. I don't necessarily...
Read More
Don't Hesitate! The Universe is waiting to connect with you...
Investing in you is the best investment you can make! BOOK NOW to unveil your psychic truth!
Need to contact us with questions or for help
If you would like more information please use the contact form and Courtney or her Assistant will be happy to connect with you personally.