Check out Courtney's radio show "Unveiling the Psychic Truth"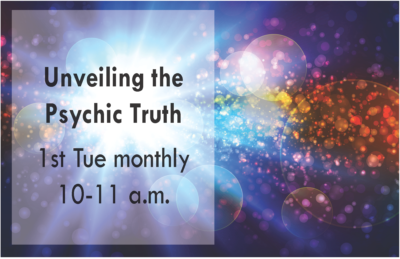 on the Body Mind Spirit Radio!
Courtney Overfield gives listeners the truth about being a psychic, what it's like impacting others and topics such as mediumship, growing up psychic, psychic snipping and more!
Show is on demand and topics included meditation, psychic children, karma, past lives, spirits, crystals and herbal energy, intuition and relationships and more!
Her show is directed towards speaking the truth about what is like to be psychic and its ups, downs, ins, and outs. 
Have questions about her show. Contact her personally. COURTNEY DOES NOT OFFER FREE READINGS ON HER SHOW! Click here to be directed to the radio website to view all of Courtney's shows in the archive and listen to them anywhere at any time.