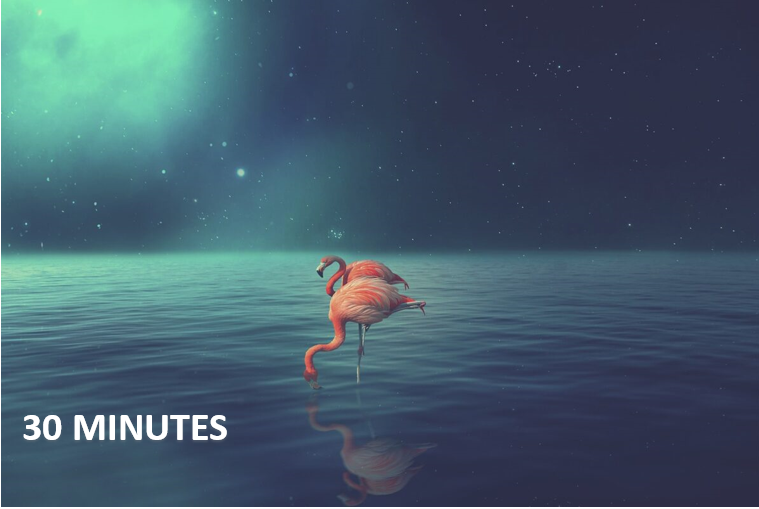 Intuitive Psychic Couples Reading

A 30 minute Couple's Reading with Courtney
Readings can be done in person at her office location or by phone.
A couples reading is designed to be a reading for two people or a couple.
Options: 10 minutes will be spent on each individual and what is personal going on for them and any psychic information that comes through. The last 10 minutes will be spent on your energy together as a couple, goals, set backs, obstacles, etc.
OR
The entire length of the reading is used for mediumship and connecting to spirits you both wish to commune with.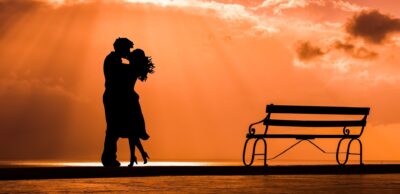 What to expect: A psychic reading is where an intuitive individual pulls your energy through a tool and interprets it. Psychic readings can contain past, present and future information. Courtney does offer time frames and can look into deeper questions such as love, career and so forth. Please remember to keep an open mind and whether your reading is in person or by phone there is no difference in the information that can be pulled. You do not have to be physically present to receive a good reading. Readings are confidential and contain personal and detailed information. No one has the right to know what takes place or what is said in your reading unless you choose to share the information yourself.
Lastly be mindful that a reading is not set in stone. You both can change the outcome of things being forecasted. Please allow enough time to transpire to see if things come into fruition.
Available in any one of the following areas:
Tarot– 78 cards are used to bring you information on your past, present, and future.
Mediumship– This offers you the chance to connect with loved ones, ancestors and spirit guides. Is there someone passed on you would like to speak with?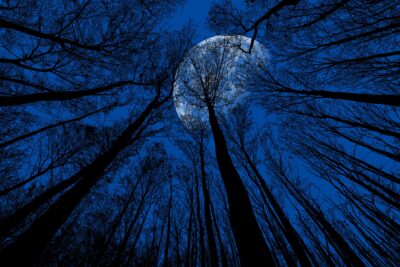 Empathy– This capability is used in every one of Courtney's readings. She picks up on your thoughts or emotions to help you heal or understand your own feelings.
The average time frame between readings is usually 3-6 months however, readings can be done sooner or further apart. Courtney reserves the right to decline any client a reading at anytime for any reason. 
Readings are for ENTERTAINMENT purposes only and do not take the place of any professional medical advice or professional psychological advice. Courtney is not a doctor, nurse or medical practitioner nor is she a degreed therapist, psychologist, or psychiatrist. If for any reason Courtney feels that you need medical or psychological help she will take necessary measures to ensure the safety of yourself and others.