30 MINUTE: Past Life and Akashic Record Reading
 A 30 minute Reading with Courtney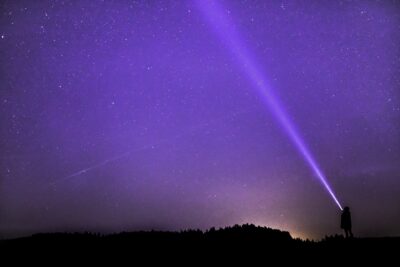 Readings can be done in person at her office location or by phone. Cost $75
If you would prefer your reading to be typed and emailed to you that can be done for an additional $25 cost.
Up to 2 past lives and details
Your current animal totem and meaning
One to two of your Akashic Records
Your current Karmic Lessons
Crystals that will help you over your lifetime
Other affiliations over this lifetime
This particular reading is designed to give you insight on your past lives, some of the Akashic records that you have obtained over some of your lives, what those are and how to work with or clear them.
This reading will also give you information on your current animal totem or an animal totem that may stay with you for your lifetime. What that animal means for you, what their specific guidance or insight they have to share with you will also be revealed.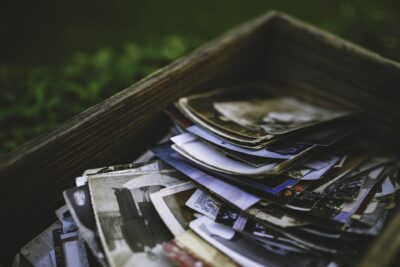 You will receive information on your current Karmic Lessons for this life time. What lessons are you here to learn within this specific life and how to work through them. You will also learn stone or crystal affiliations. These are crystals that will help empower and enable you for your whole life. They may not call to you but they are destined to have energy to help you and your soul purpose. They will help guide you.
Lastly you will receive information on chakras, planets, etc. that may call to you, work with you in this lifetime. These may be things your soul is connected to.
What to expect: If you are receiving this reading in person or by phone, Courtney will start with your animal totems, what they are and what the mean. She will then move into past lives and what she sees. From there the will talk to you about Akashic records and what they are and how to work on them. She will then go through your karmic lesson for this lifetime. Lastly, she will talk to you about stone/crystal connections and other connections you have in this lifetime She leave a few minutes at the end for questions.
Guidelines/Rules:
You must be 18 years of age or older. No one under the age of 18 is permitted to receive a past life reading.
You will want to take notes or record this reading as it is a lot of information.
Some of the information is direct, blunt and too the point. Do not sign up for this reading if you are not ready for the full truth about yourself, your past lives, etc. Some of the information can be surprising, shocking, intimidating.
Please be mindful that not everyone is famous, rich, well known, etc. in past lives. That does not mean that your life was not important. We just all can't be celebrities, wealthy, etc.
Courtney will be very honest, and forthright in these readings. However these readings take four decks of cards and a tremendous concentration. Be respectful. This is no joke to her and it should not be to you.
The average time frame between readings is usually 3-6 months however, in the case of these readings. It is not recommended to keep repeating them. One a year is okay, however it may come to a point where no further lives, or information about lives comes through. Courtney reserves the right to decline any client a reading at anytime for any reason. 
Readings are for ENTERTAINMENT purposes only and do not take the place of any professional medical advice or professional psychological advice. Courtney is not a doctor, nurse or medical practitioner nor is she a degreed therapist, psychologist, or psychiatrist. If for any reason Courtney feels that you need medical or psychological help she will take necessary measures to ensure the safety of yourself and others.