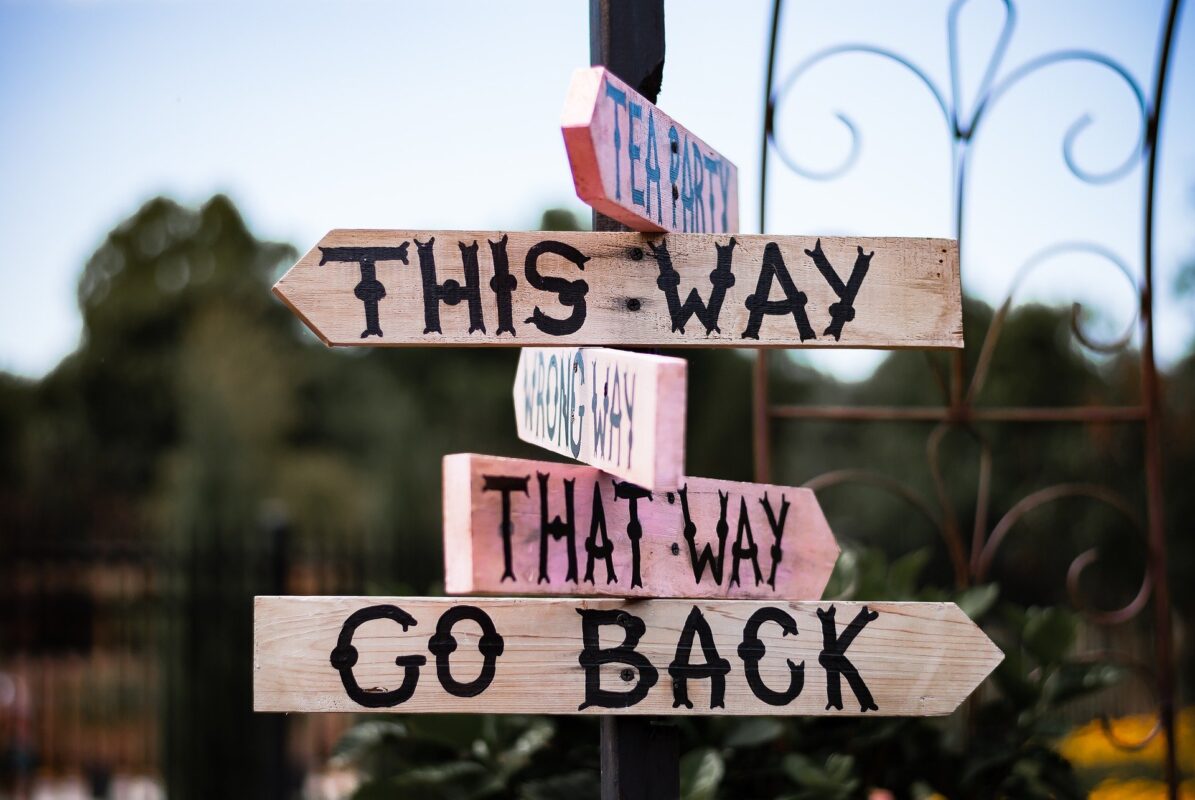 Psychic Parties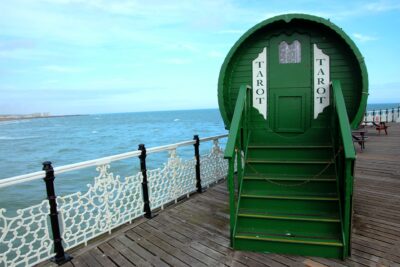 Parties are booked on a first come, first serve basis. Courtney books out three months in advance for parties. Example: If the current month is January, she is already booking parties for February, March and April. Parties are regularly booked on the weekends but weekday parties are a possibility depending on her availability. She only does one party per day so when booking a party there is flexibility for start time and end time.
OCTOBER is Courtney's most popular month of the year. If you are looking for an October party please get ahold of Courtney no later than August to reserve your date.
If you are booking a party at the last minute she may not be available.
Courtney requires a $150 non refundable deposit for any party. If you cancel you are welcome to reschedule at a later date immediately, however failure to do so means you forfeit the deposit. 
Travel Fee: Depending on distance there may be a travel fee for Courtney to come to you. Anything considered over a half hour distance from her Dearborn Heights location is a $40 travel fee. Courtney only travels a max of 2 hours away.
Courtney also participates in Fairs, Fundraisers, Corporate Events, Graduations, Weddings, Baby Showers, Etc. Contact her to find out which party type would best fit your needs!
All parties must be paid by cash, credit or debit. NO CHECKS ALLOWED! Courtney also has Venmo, Cashapp and Paypal.
Rules: 
Private Parties you must provide a private room with a table and two chairs. If you cannot provide a table and two chairs please notify Courtney so she can bring her own.
Unveiling Parties you must provide a chair for Courtney. If you cannot provide a chair please notify Courtney so she can bring her own.
At the time of booking please specify if you would like Courtney to bring products (candle kits, stones, jewelry, etc.) for purchase, purchases are not required but fun for guest to be able to purchase a memento. Please also specify if you have a table or space for items. If you do not have a table please notify Courtney so she can bring her own.
Drinking: Everyone loves to get together and have fun. Courtney in NO WAY will drink alcohol at a party. Please understand that if you offer she will refuse. You and your guests are more than welcome to drink alcohol however, Courtney's rule is that if you are too intoxicated she can refuse you a reading and if your party becomes too rowdy she has the right to leave with no services offered. Please remember that it is your job to remember your reading. Alcohol effects the mindset and Courtney will not be available to reexplain your reading the next day if you cannot remember it.
Recording: Phones have come along way over the years. Feel free to record your reading on your phone (18 years and older). Audio recording is welcome however, you are not welcome to video tape Courtney in any shape, form or fashion.
Age Limit: You must be 18 years of age an older to receive a reading. The youngest age a person can be to be read is 16 years of age with parental consent (only exclusion is high school parties). No one under the age of 18 can record their reading.
Courtney CAN LEAVE at anytime for any reason. If she does not feel safe, she is in an unwelcoming environment, etc. Harassment won't be tolerated. Please mindful that it may be your personal property but that does not mean that Courtney will not uphold the law. Unlawful behavior will not be tolerated.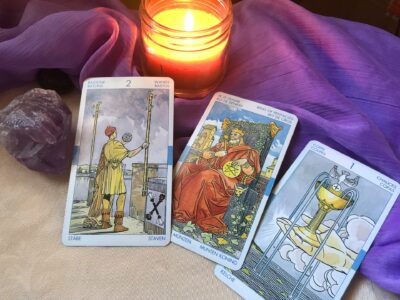 Per Hour– An hourly rate of $130 dollars. A minimum of two hours, maximum of five hours. This plan is for a large number of guests or a special event. Courtney will divide the time amongst guests when they arrive. Readings are customized to read as many guests as possible in an equal amount of time. Please give yourself enough time for all of your guests and very little time between readings.
Couples readings: If you have a couple who decides to be read together the time booked will still be divided evenly. The couple will receive the same amount of time as every individual guest reading. Couples readings will be an additional $15 cost on top of the regular cost for time allotted.
Per Person– This plan charges $50 dollars for an approximate 20-minute reading. Minimum of six readings and a maximum of ten. The maximum amount of guests read is ten and this includes the host. Guests can choose between a variety of reading types. Tarot, Crystal ball, etc. Any combination reading (example: Tarot and Mediumship) is a $50 reading. If your guests would like a specific tool other than Tarot, Courtney must be notified at the time of booking.
Couples Readings: Couples readings count as two guests or two readings. For example if you have 5 individual readings and one couples reading that counts as 7 readings. For a 20 minute couple reading the cost is $65.
If you are looking for a party that has a max of up to twelve individuals. Each guest receives a 15 minutes reading max at $45 each.
Unveilings– There is a minimum of 3 people required for this type of party and the max is 10 people. The price for this party is $400. This party setting includes everyone sitting together or in a circle fashion while Courtney goes through and reads people individually.  This party is for those interested in connecting to their loved ones that have passed, as well as, psychic information. There is a 2-hour minimum that she will stay and she does reads every one.
Past Lives–
Option A: Minimum of 6 paying guests and maximum of 10 paying guests. Each guest receives a half hour reading. Each reading costs $75. The reading will include:
Up to 2 past lives and details
Your current animal totem and meaning
One to two of your Akashic records
Your current Karmic Lessons
Crystals that will help you over your lifetime
Other affiliations over this lifetime
Option B: This party is for the minimum of 3 paying guests and maximum of 6 paying guests. Each guest will receive a 50-60 minute reading. Each reading costs $160. The reading will include:
Up to 4 past lives and details
Four of your current animal totems and meanings
Several of your Akashic Records
Your current Karmic Lessons
Crystals that will help you over your lifetime
Other affiliations over this lifetime
These readings are lengthy, and take a lot of energy. However, you will receive a great deal of information in return. Each reading is private and may not be witnesses by someone else. You will want to record your reading or take notes. No one under the age of 18 can receive a past life reading.
Readings are for ENTERTAINMENT purposes only and do not take the place of any professional medical advice or professional psychological advice. Courtney is not a doctor, nurse or medical practitioner nor is she a degreed therapist, psychologist, or psychiatrist. If for any reason Courtney feels that you need medical or psychological help she will take necessary measures to ensure the safety of yourself and others.